Haiku Readings
The Embassy of Japan in Ireland and the Irish Haiku Society present



a Haiku and Tanka reading


with




Hisa Kagawa (Japan), a tanka poet, and

Anatoly Kudryavitsky (Ireland), a haiku poet

((includes a kimono talk and demonstration by Emily Waszak, Akiko Kidokoro and Sachiko Tanaka)






Sunday 4th March 2018 in the Chester Beatty Library
Dublin Castle,

Dublin 2
at 2pm



Admission is free


For further details please email:




irishhaikusociety[at]gmail.com

or

cultural[at]ir.mofa.go.jp

or the Chester Beatty Library at info@cbl.ie or phone 01 407 0772

---
The Irish Haiku Society and Shamrock Haiku Journal present



a Haiku reading to commemorate the 10th Anniversary of the foundation of

Shamrock Haiku Journal


with ten haiku poets from Ireland published by Shamrock reading from their poems




introduced by Anatoly Kudryavitsky, the editor




Saturday 18th February 2017 in the Pearse Street Library,
139-144 Pearse Street

Dublin 2
at 2pm

Admission is free


For further details please email:




irishhaikusociety[at]gmail.com

or

pearsestreetlibrary[at]dublincity.ie

Workshops





The Irish Haiku Society announce


a Haiku Workshop

with the poet Anatoly Kudryavitsky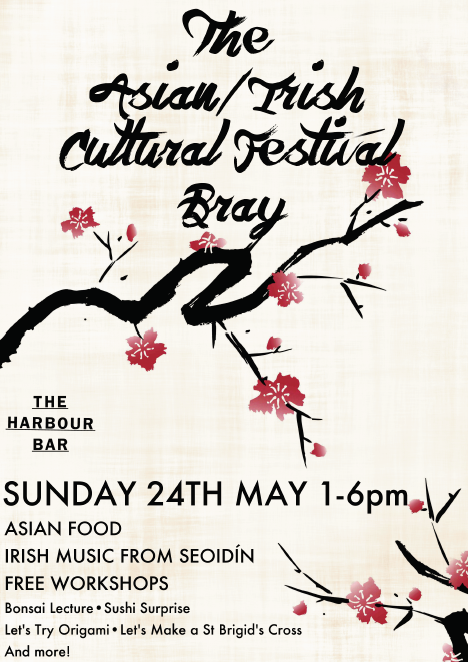 as part of the Asian/Irish Cultural Festival
held in Harbour Bar, 1 Strand Road, Bray, Co. Wicklow



(on the coast, near the DART station)

on Sunday 24th May 2015 at 2pm



Admission free


For further information e-mail irishhaikusociety [at] gmail.com



Ginko
The first Mountains to Sea Book Festival Dun Laoghaire ginko

(an organised haiku-writing walk/excursion)
in the company of poet and novelist Anatoly Kudryavitsky will take place

on Sunday 14th September 2014 from 10am to 12pm.


Meet at East Pier (the canon behind the wall), wear sturdy footwear and bring a pen and notepad. This is not a free event; tickets can be booked/bought in the Mountains to Sea ticket office, Dun Laoghaire.


For full details and to get directions see the event on the Mountain to Sea website.







Haiku Readings
The Embassy of Japan in Ireland and the Irish Haiku Society present



a Haiku and Tanka reading


with

Hisa Kagawa (Japan), a tanka poet, and

Anatoly Kudryavitsky (Ireland), a haiku poet





introduced by Ms Chihiro Kobayashi (DCU)




Thursday 27th February 2014 in the Embassy of Japan in Dublin
Nutley Building, Merrion Centre,

Nutley Lane, Dublin 4
at 6pm


Admission is free but places are limited and must be booked in advance.

For bookings, please e-mail irishhaikusociety[at]gmail.com





For further details please email:




irishhaikusociety[at]gmail.com

or

cultural[at]ir.mofa.go.jp






---



Cork Spring Poetry Festival presents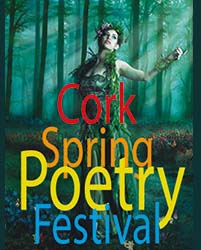 A Haiku and Short-Form Poems Reading




with

Anatoly Kudryavitsky and Gerry Murphy




Friday 15th February 2013 in Cork Arts Theatre
Camden Court, Carroll's Quay, Cork


at 4pm




More info here, or please e-mail info[at]munsterlit.ie



---
Poetry Ireland in association with Doghouse Books and the Irish Haiku Society presents



The Launch of "Bamboo Dreams",
an Anthology of Haiku Poetry from Ireland

edited by Anatoly Kudryavitsky
with musical accompaniment from Junshi Murakami (Celtic harp) and Philip Horan (shakuhachi flute).
The event will be launched by Jimmy Deenehan T.D., Minister for Arts.
Tuesday 25th September 2012 in the Unitarian Church
112 St. Stephen's Green West, Dublin 2
at 6.30pm



Admission free

For further details please email:
doghouse312[at]eircom.net
or
irishhaikusociety[at]gmail.com
W. http://doghousebooks.ie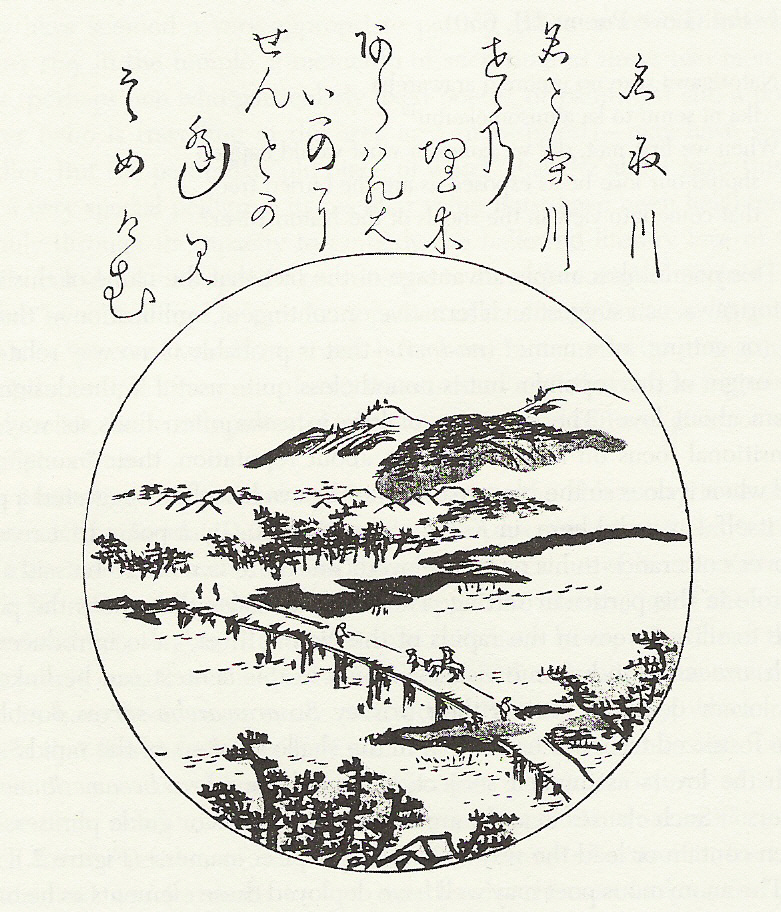 Haiku News
For haiku news see our Facebook page at


http://www.facebook.com/groups/57641046020



---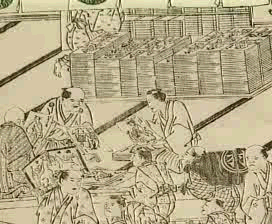 Copyright © by Irish Haiku Society. All rights reserved. All the contents are copyright by the indicated poets/artists. All the rights revert to the authors and artists upon publication on the IHS site. Any unauthorised copying of the contents of this site is strictly forbidden. The IHS logo image is copyright © by Christine Zeytounian-Belous (Paris, France).